Consider what you might be forsaking by holding off on building expansion now.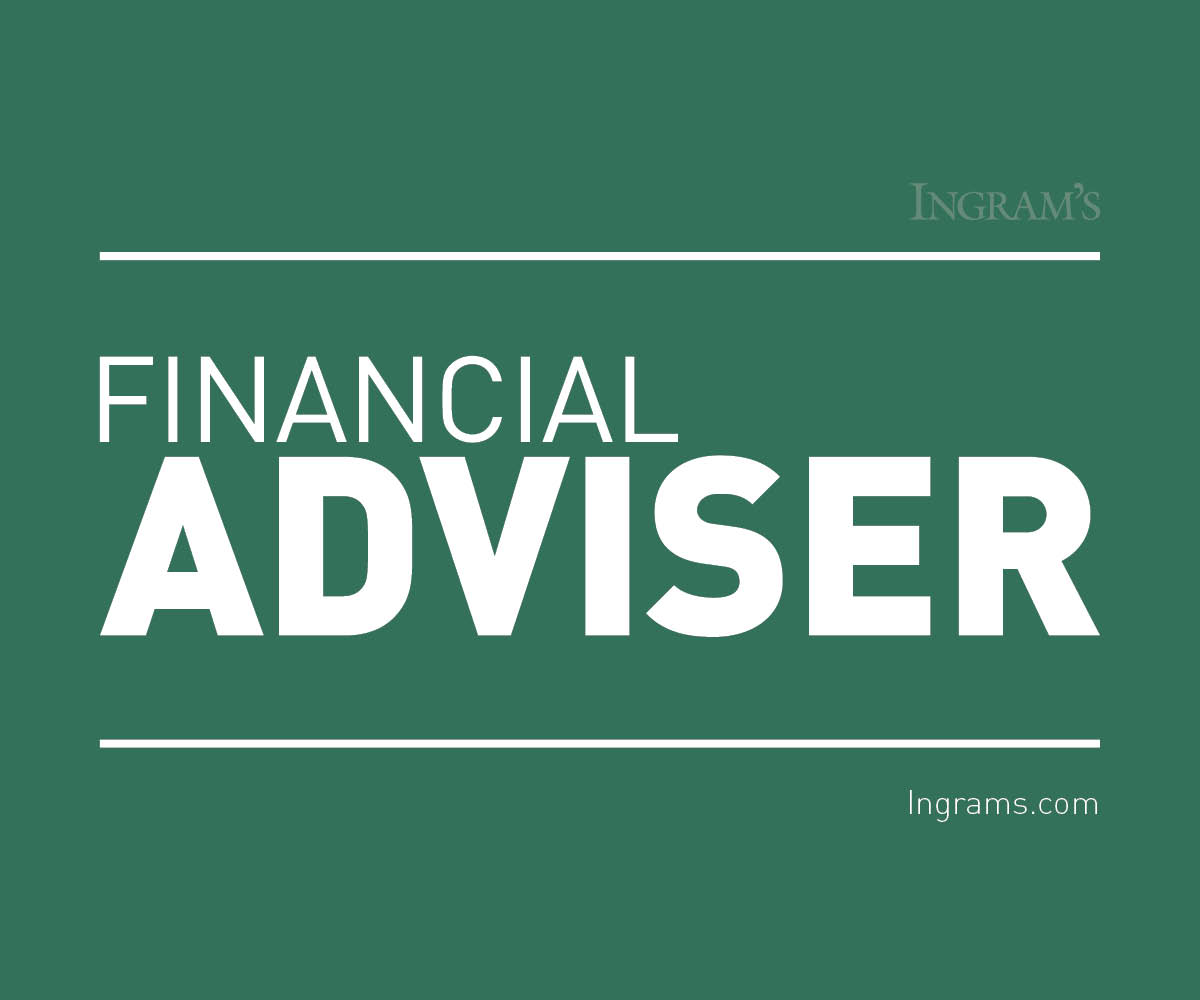 With interest rates and construction costs on the rise, the question of whether to construct, remodel or expand your business workspace is a difficult decision for many CEOs as they calculate the ROI of this investment in a market with escalating costs. Before you say "no," however, consider that interest rates are still low by historical standards, and your space design can greatly impact your ability to respond to client needs, to recruit and retain talent and to increase your associate engagement. Now might be the perfect time to develop and execute a workplace strategy that leverages real estate and technology and, improves process work flow, thereby increasing productivity and efficiency gains.
  Rethinking real estate and workplace design is evident all around us in the consumer retail space, but is equally applicable to other businesses.  Retailers who did not quickly respond to the new online shopping paradigm have found themselves with too much real estate that doesn't meet customer needs.  Toys R Us, Sports Authority and Kmart are among the large companies that were unable to react quickly to changing retail con-sumer preferences and eventually filed  for bankruptcy. Companies like Walmart, on the other hand, are fighting back against the "ammonization" of retailers by remodeling their stores, shrinking square footage, adding reserved parking spaces up front for online purchase shoppers, and devoting a larger part of their stores to online purchases.  These strategies effectively cater to modified consumer shopping habits along with leveraging legacy real estate.
Banking is not immune to such trends. We realized early on in our strategy to develop our branch of the future that it was not going to be a one-size-fits-all model that we could drop into all our markets. Instead, the strategy had to focus on the needs of each specific location, with different branch prototypes that utilize high-tech self-service automation to complement high-touch, fast, easy and personal service and let the client choose how they wish to engage.  
We've adopted an inline retail strategy where branches are located in neighborhood centers and leverage a smaller real-estate footprint, and showcase self-service technology and automation through Interactive Teller Machines and Smart ATMs.  
I recently heard a comedian joke about how society used to be excited when the phone or doorbell rang, but now, we panic. More and more, people are selective about personal engagement—selecting technology over face-to-face interaction when it means saving time. Our goal with new facilities is to be responsive to that selectivity.
While client experience has been the primary focus of our space planning calculus, the needs of our internal clients—our associates—are critical to the equation, as well.  Our workplace strategy has evolved to take into consideration the changes in the way our associates work and engage together, and the way we use technology. The way we work has changed over the years, as has where we do our work.  
Aside from concerns over interest rates, labor or material costs, the question business owners must ask is: Is this space working for your business and associates?
We are a mobile society, appended to our mobile phones and tablets. Over 50 percent of our work day is spent away from our desks or workstations. Instead, associates often work from home or are out and about taking meetings at client offices, Starbucks, or from the road in their cars. 
Planning for new or remodeled space also provides a great opportunity to create work space that reflects your culture.  Put in a shuffleboard or foosball table and you have created a great way for associates to blow off steam and enjoy time together, which can reflect your culture of wellness and collaboration. 
This year, we began remodeling pockets of our Downtown headquarters, being mindful to balance our lease term with our desire to improve our workspace now so that associate experience is improved immediately. We are in the middle of the renovation and have refreshed our break room and wellness room spaces to meet both physical and emotional needs of associates.  We are also adding lots of collaboration space, an associate game room and places to decompress from the workday, all in direct response to our associates' desire to informally connect with each other more.
Thus while rising interest rates, skyrocketing construction costs and uncer-tainty around trade wars may have you initially thinking you'll put off the new building, remodel or office expansion, the threshold question remains "is this space working for your business and associates?"   
If you find, like we did, that your space is not working for your current and anticipated client and associate needs, then the time has never been better for a change of space.