50 Missourians You Should Know 2013
---
---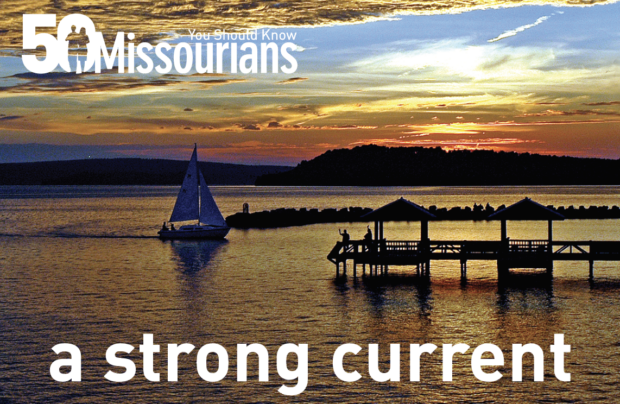 ---
To an outsider, that may sound like a recipe for a statewide identity crisis. To any-one who understands the people, companies and institutions that define the Show-Me State, it's a formulation for success—a combination of two equally valid ways of viewing the world, and a diversity of thought that allows Missourians to embrace the positive qualities (and to reject the negative ones) in either.
You'll see that embraced throughout this, the 2013 installment of Ingram's 50 Missourians You Should Know. They come from all walks of life—key executives at billion-dollar companies, volunteers, administrators from non-profits, entrepreneurs and innovators. They hail from such varied sectors as banking, health care, law, consumer products, higher education, public policy, farming and many more, and each represents a strong fiber in the fabric
of Missouri business and Missouri life.
Why are they people you should know? Because their accomplishments have made Missouri a better place to live, work and do business. Because they are at the fore of identifying the challenges the state faces. Because they are in the front lines, doggedly pursuing the opportunities ahead of us. And because their example should inspire all of us, characters as they may be.
Congratulations, then, not only to each of the 50 Missourians You Should Know for 2013, but to the 100 Missourians who preceded them in two previous classes. We think you'll find their stories compelling.