Over the course of 15 years of selecting 40 Under Forty honorees, Ingram's has had a chance to watch many of Kansas City's area business leaders grow into their roles.
Two law firms—Shook, Hardy & Bacon and Husch Blackwell—are tied for the lead in organizations with the highest number of honorees: Each landed a partner on the list this year, and each has placed 10 overall.
Perhaps not surprisingly, the largest career path represented is the legal profession, with 72 attorneys practicing with firms or working in prosecutors' offices at the time of their selection.
While professional services, health care, construction and design are well represented, the field includes some small entrepreneurs, as well—start-up restaurateurs, car dealers, concrete restoration specialists, green energy firms, filmmakers and more.
Politics is well represented, with a pair of U.S. congressmen emerging from their respective fields, along with numerous city council and mayoral figures and statehouse figures from both Missouri and Kansas.
We've even had a few sports personalities recognized, an area where the Chiefs hold a 4-1 lead over the Royals: Trent Green, Tim Grunhard, Tony Gonzales and Will Shields have made the cut; Mike Sweeney is the standard-bearer for the boys in blue.
What each of them bring to the region has been important in its own way, a thread of talent running through the business community, producing a stronger, more colorful weave. And many, as we noted, have gone on to spectacular successes; here are just a few of those stars of business, with updates on where they are now: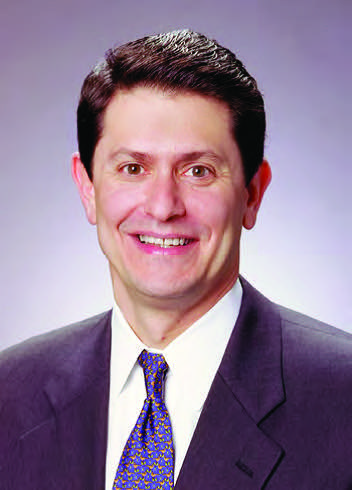 Jonathan Baum
After cutting his teeth in corporate finance with Salomon Brothers, where he rose to vice president in the mergers and acquisitions unit, Jonathan Baum decided to follow the footsteps his grandfather set down in Kansas City with Geo. K. Baum & Co. His father, Ken, followed the founder into its lead role, then turned the reins over to the third generation of Baums in April 1994. Jonathan Baum was a 40 Under Forty selection in our inaugural year of 1998.
---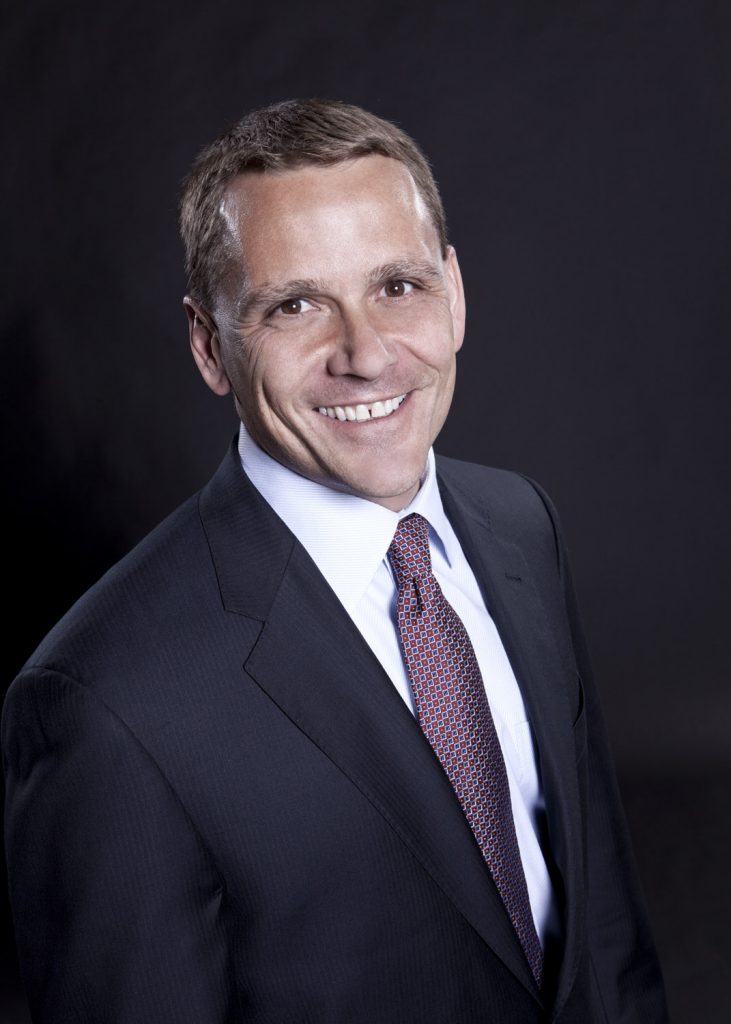 Marty Bicknell
Then a senior vice president for investments at A.G. Edwards in Overland Park, when he was a 2005 selection, Marty Bicknell learned the financial advisory ropes, but good. Then he headed out on his own. Note we didn't stay "struck out on his own," because he's hit nothing but home runs with Mariner Wealth Advisers and Mariner Holdings. Since its founding, the wealth advisory firm has grown to nearly $7 billion assets under management.
---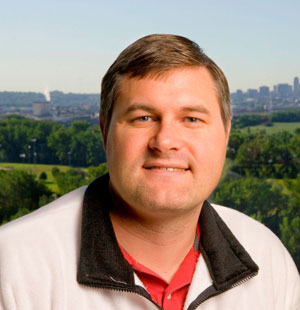 Dave Cummings
Dave Cummings, a former software developer and a floor trader, founded Tradebot Systems in 1999, using sophisticated algorithms to introduce more efficiency into equities trading. A 40 Under Forty pick in 2008, he followed that up with a key role in founding BATS Global Markets, whose technology has rocked stock exchanges worldwide since the company launched in late 2005.
---
Tom Davis
Tom Davis was 22 when he joined USA800. Six years later—after leading the employees' purchase of the teleservices company—he was named president. He made 40 Under Forty in '02, a year after the buyout, and as CEO, he has been credited
with much of the transition from "boutique" call center to single-source, full-service outsource solutions provider.
---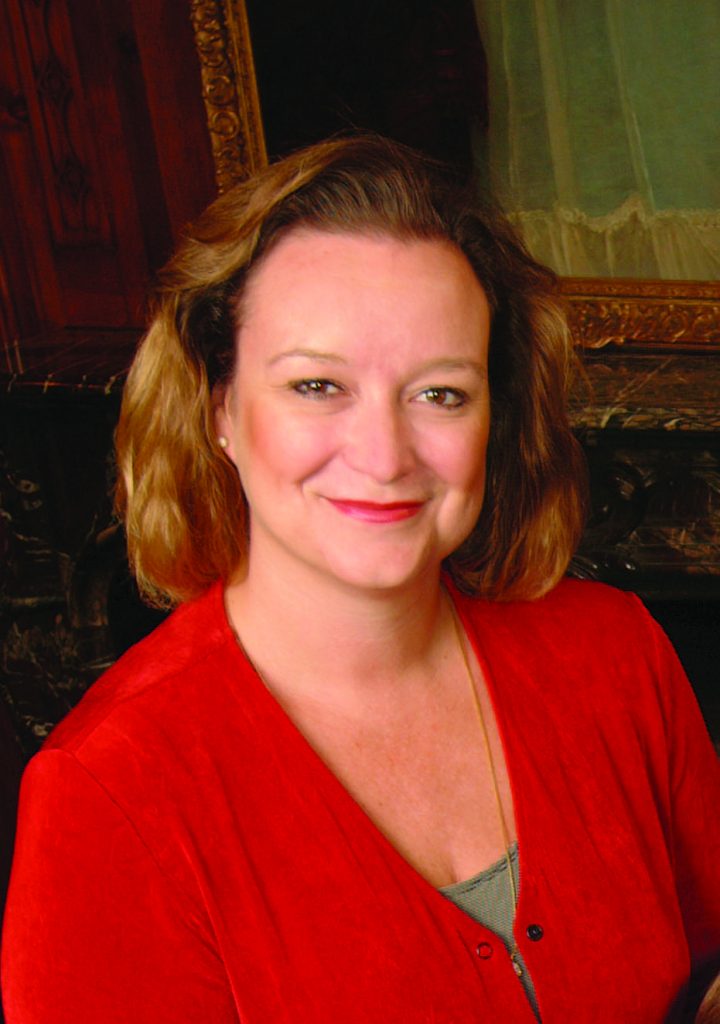 Lori Hirons
Lori Hirons wore two hats when she made 40 Under Forty in 2001: Vice president and director of public affairs for Citicorp Credit Services of Kansas City—and mayor of Roeland Park. Many a 40 Under Forty alumus goes on to greater things and some, alas, do so in other communities. For nearly the past four years, Hirons has been director of customer strategy for Citigroup International Cards, based in New York.
---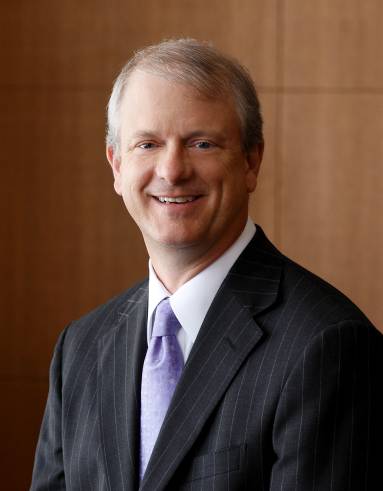 David Hall
It was hardly anyone's definition of a family business in 1998, when David Hall was a 40 Under Forty pick as director
of retail relations for Hallmark Cards. But he was indeed working for the company founded by his grandfather. He went to work at Hallmark in 1981, and today is president of Hallmark North American, a role he's held since '05.
---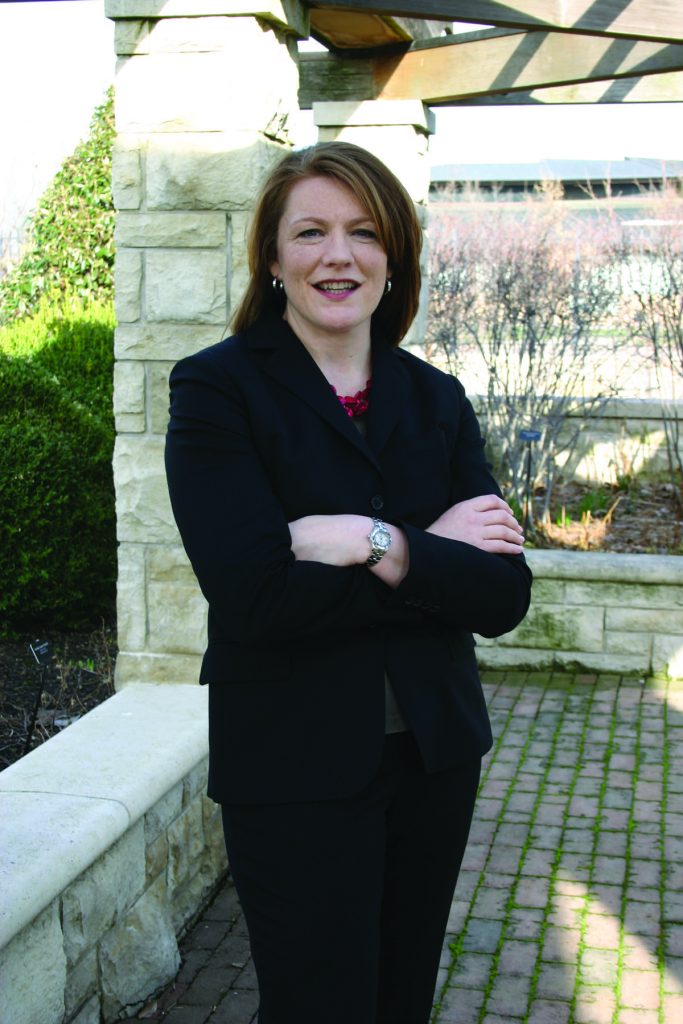 Heather Humphrey
Three years ago, Heather Humphrey was managing attorney for litigation at Kansas City Power & Light. It was pretty clear then that she wouldn't be staying in one place for long. She supplemented her law background with an EMBA from the Bloch School of Management in 2011. Today, she's senior VP for human relations at the utility, as well as general counsel.
---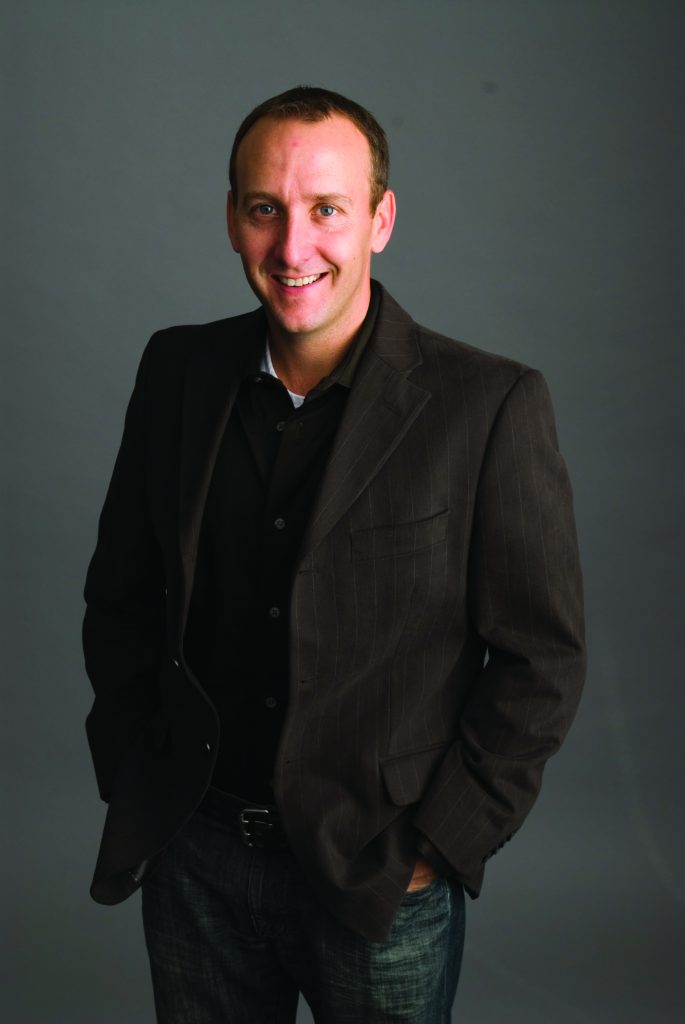 Jeff King
Jeff  King wangled a summer internship at Barkley in 1991, then moved on to careers stops in Texas and Georgia. He was a minority partner in an Atlanta firm acquired by Barkley in 2003, and he stayed on as president in that office. Two years later, he moved back to Kansas City as president of the mother ship—the largest employee-owned agency in the nation—making him an easy pick in 2007.
---
Ron Lockton
As a producer for Lockton Companies, Ron Lockton had been with the company founded by his father for 11 years when 40 Under Forty knocked on his door in 2003. At that point, he was among the top 13 percent of producers for what is now the world's largest privately owned independent insurance brokerage. Today, he's president of the firm's property and casualty division.
---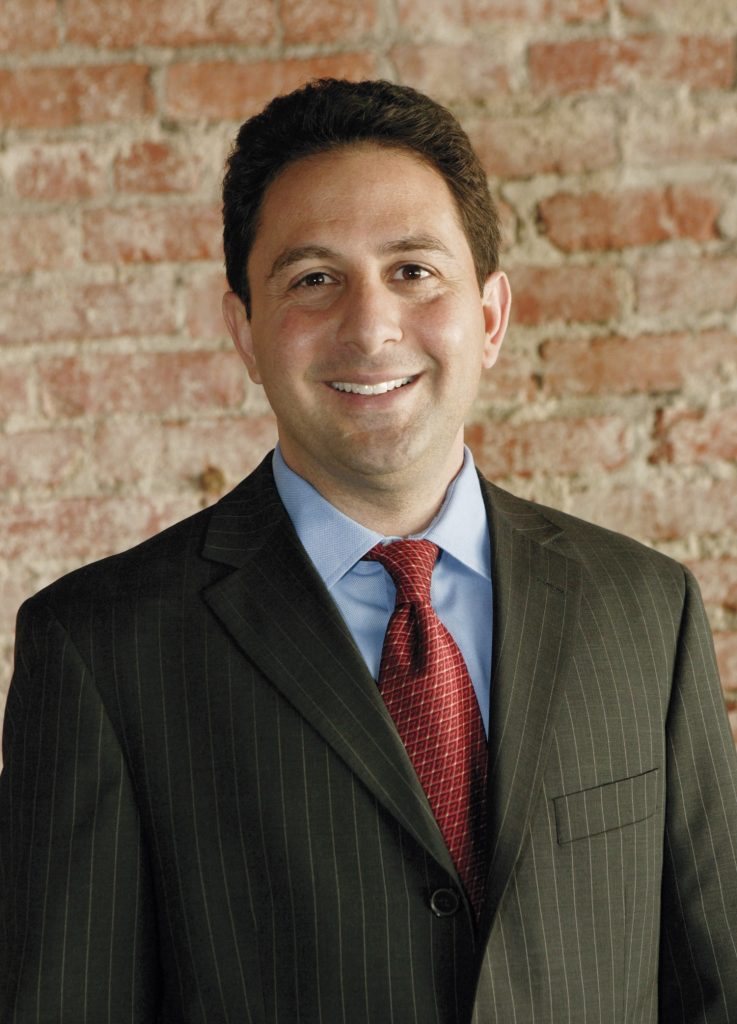 Peter Mallouk
There's a rigorous process for assessing the relative merits of all 40 Under Forty candidates. Some, though, just dare you to leave them off the list. Peter Mallouk's credentials fell into that category in 2007. The president of Leawood-based Creative Planning, he had four majors at KU before going back for both a law degree and an MBA. Today, Creative Planning is one of the most successful wealth management firms in the region. How successful? It has $6.5 billion in assets under management—up $3 billion since last year alone.
---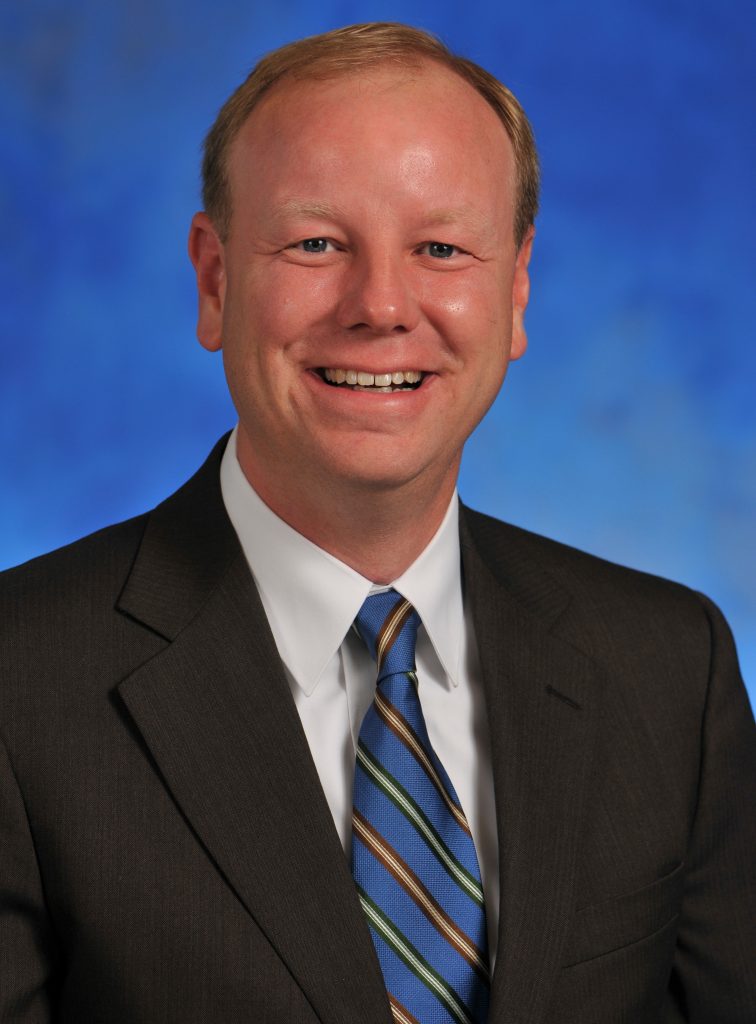 Joe Reardon
His grandfather was a Wyandotte County Commissioner, his father was mayor of Kansas City, Kan., his uncle was a state representative. There was no questioning Joe Reardon's political pedigree even before he became mayor of the Unified Government in 2005. He completed two terms, just recently finishing his eight years in office, by successfully building on the county's economic rebirth that began in 2001. He was a 40 Under Forty selection in 2007.
---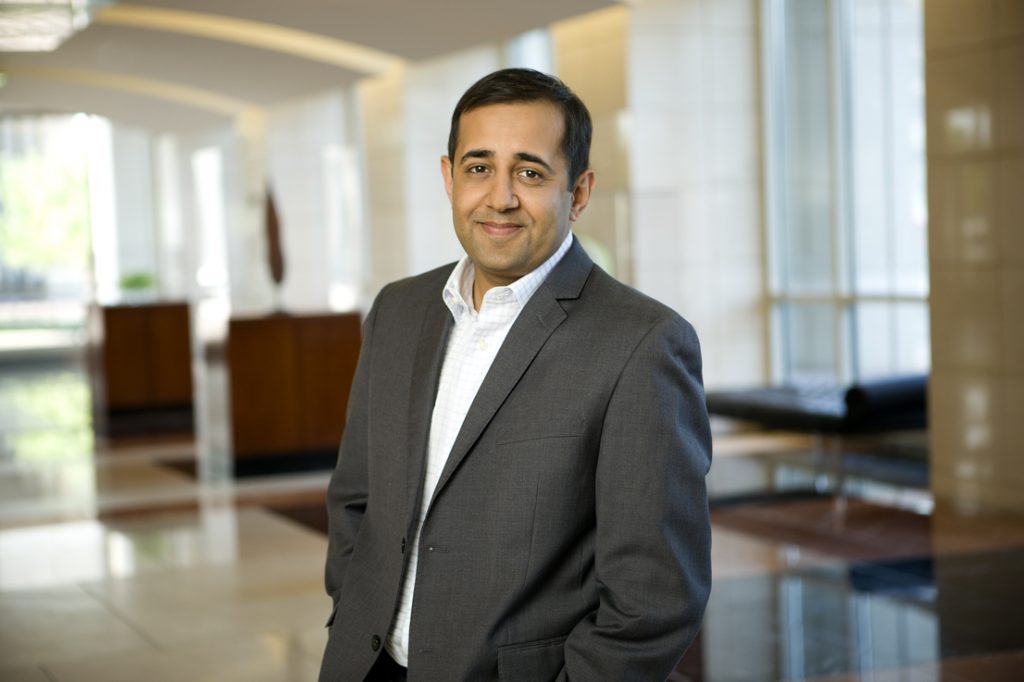 Neal Sharma
The 2007 Class of 40 Under Forty, much like the inaugural group, was replete with all-stars. And one was Neal Sharma, the Kansas kid who grew up to co-found Digital Evolution Group, now DEG. The fast-growth Web development firm continues to ride that growth rocket; No. 14 on Corporate Report 100 list of fastest-growing companies last year.
---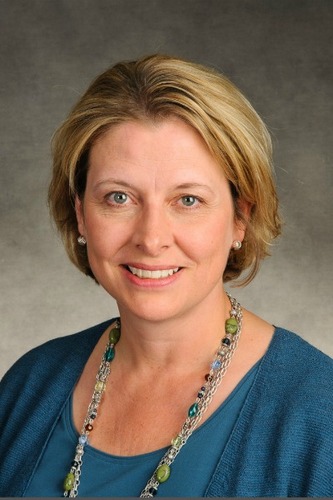 Brenda Sharpe
In 2003, Brenda Sharpe was an accomplished chief executive with Sunflower House, a child-abuse- prevention concern bas-ed in Merriam, Kansas. After merging that organization with the Child Abuse Prevention Center in 2004, she became the chief executive for the REACH Healthcare Foundation, the second-largest foundation in the state of Kansas and the seventh-largest in the Kansas City region, issuing more than $4 million in grants each year.
---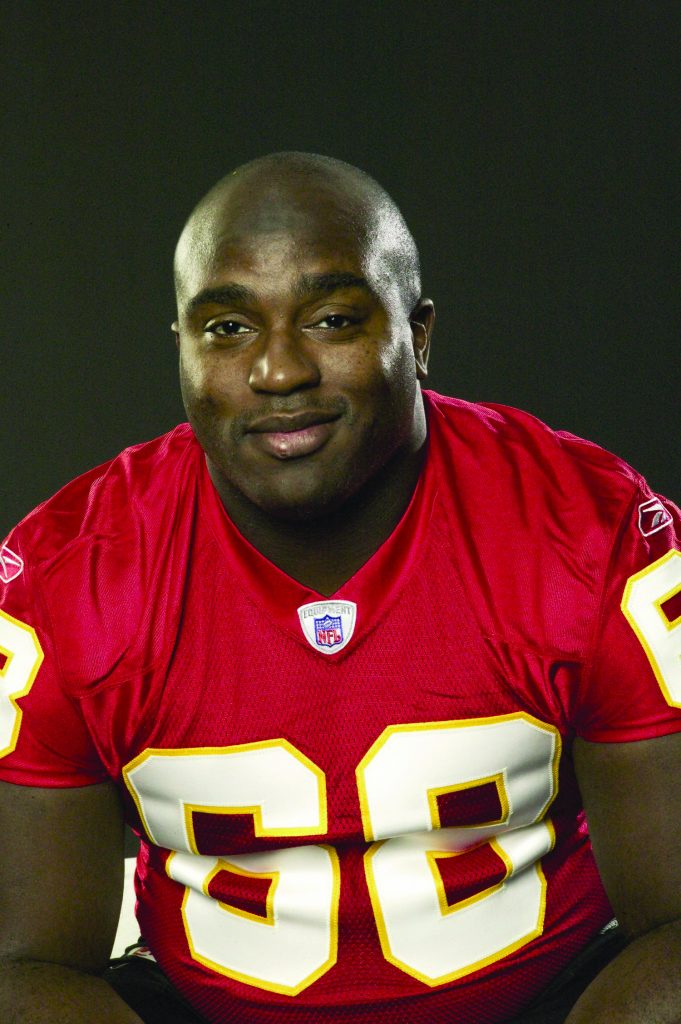 Will Shields
Will Shields will go down in Chiefs history as one of the team's best linemen ever, a 12-time Pro Bowler. After blocking for 1,000-yard rushers five times, he left pro ball following the 2006 season, and now operates 68 Inside Sports, a gym and sports facility, in Overland Park. He made 40 Under Forty in 2004, a year after winning the NFL Walter Payton Man of the Year Award—a tribute to his creation of Will to Succeed Foundation, which he founded in 1993.
---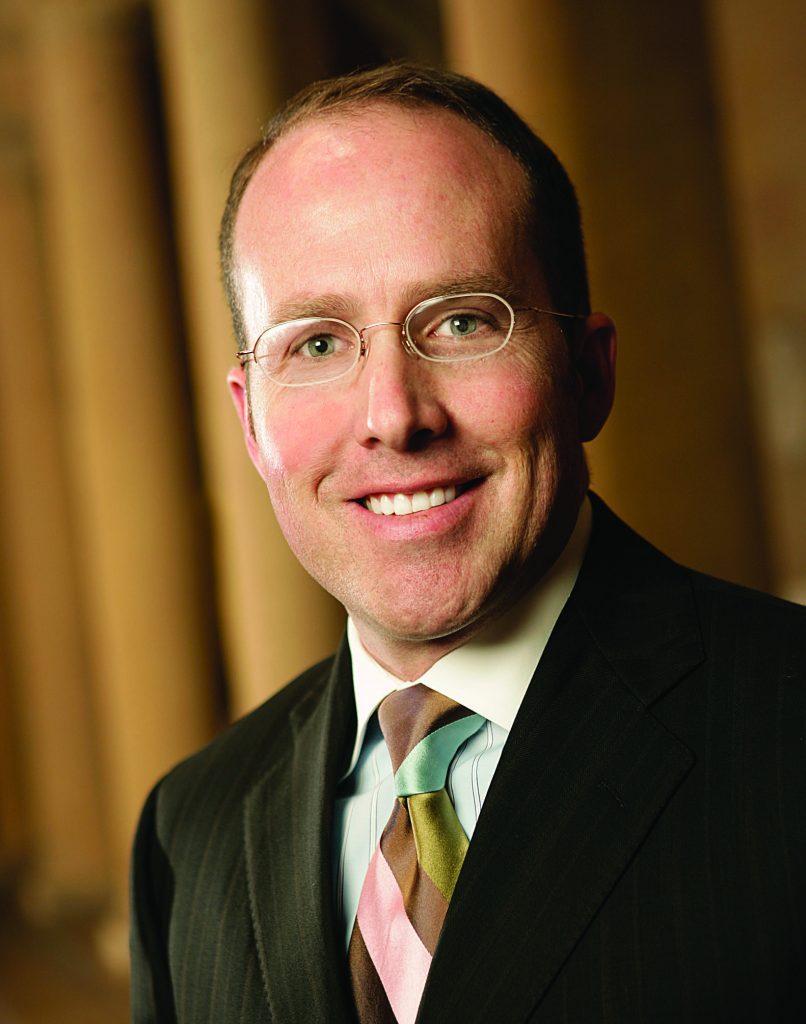 Kevin Sparks
We knew Kevin Sparks had CEO potential back in 2006—that's one reason he made 40 Under Forty just three years after joining Blue Cross Blue Shield of Kansas City. He's in that role now with Cobalt Ventures, the holding company for BlueKC's diversification subsidiaries. But he's also chairman NDBH Holding Co., parent of the mental-health and employee-assistance subsidiary, as well as group exec for enterprise strategy with the parent company.
---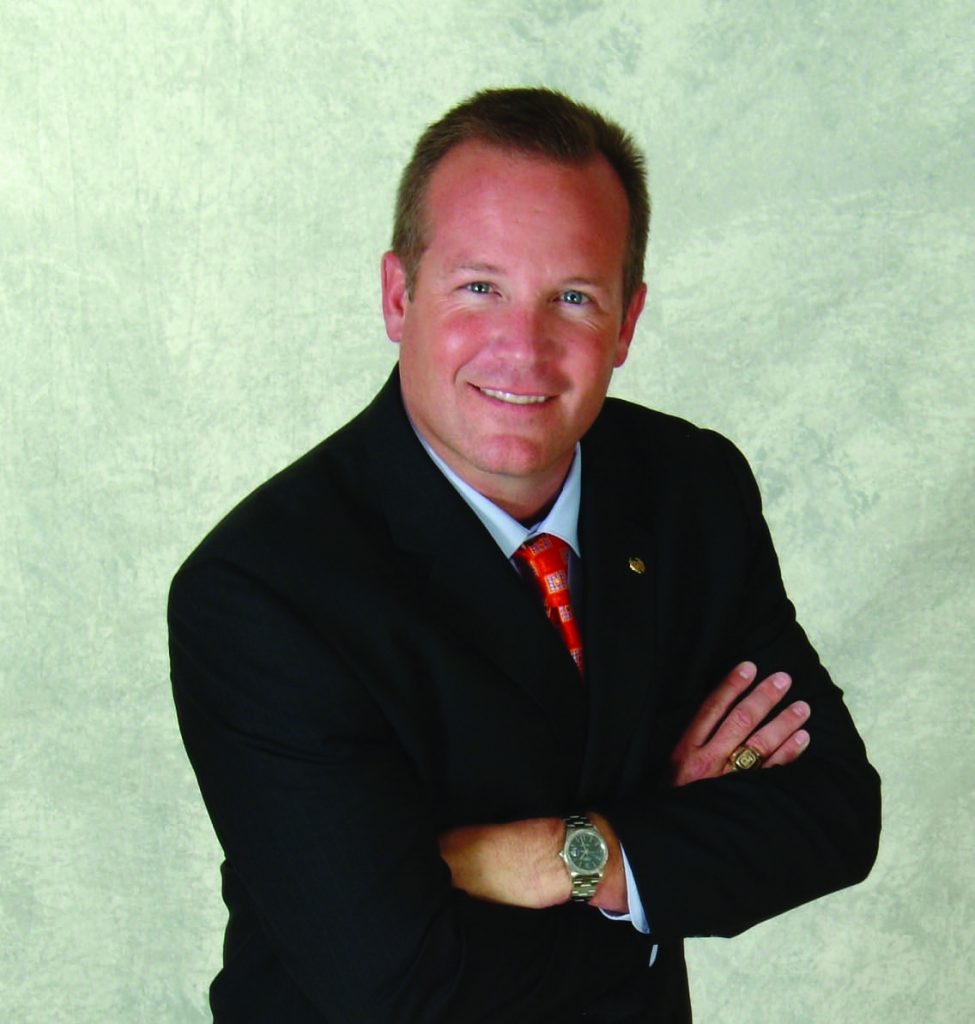 Steve Wambold
In 2006, Steve Wambold was chief operating officer at Ferrellgas—and, like Shields, was one of a handful of 40 Under Forty picks who had Division I football experience on the resume. Wambold was a barefoot placekicker for Purdue, so he knew all about the role that teamwork played in success. And his work with the Ferrellgas team led to his own success, as well: Wambold became CEO of the firm in '09.
---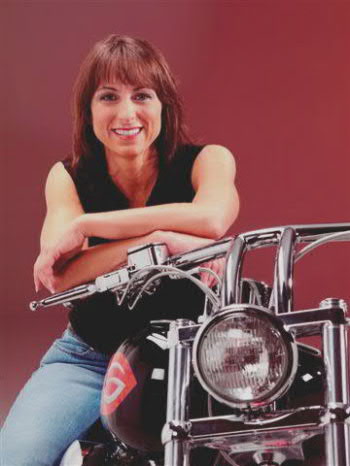 Gail Worth
Kansas City is one of the few places where the first mental image when you think of a Harley rider has nothing to do with beards and brawn. That's because Gail Worth has made Gail's Harley-Davidson an icon in cycling circles since purchasing the dealership from her parents in 2000. She was honored in 2004.