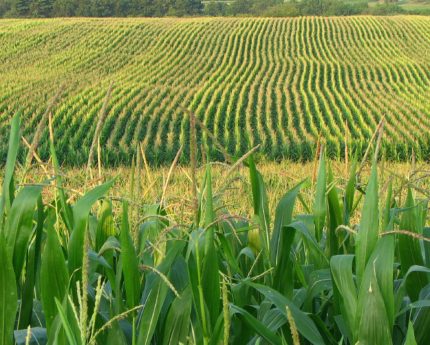 The lack of broadband Internet access in rural areas of Kansas and Missouri is a major hurdle for the economies of both states. 
It's estimated by the Missouri Department of Economic Development that 1.2 million residents don't have high-speed Internet, most of them outside of large cities, while in the Kansas Department of Commerce says that one third of households in rural parts of that state lack sufficient access.
Recent federal programs could help solve the problem. Last week the Federal Communications Commission announced that it would provide $20.4 billion over the next decade to ISPs, connecting about 4 million rural homes and businesses. Meanwhile, the USDA has its own initiative in the works after having received $550 million in funding for its USDA Rural Utilities Service pilot program–on top of a previous $600 million.
"It's an opportunity for states like Kansas and Missouri to take advantage of," said Stanley Adams, director of broadband initiatives for Kansas Department of Commerce. "The problem really gets bigger over time if we don't address the issues."
Part of the problem is that the agriculture industry isn't considered a priority by some businesses and organizations because it's associated with farming–considered by many to be as low-tech a discipline as it gets. But the cost-savings associated with precision agriculture and other tech advantages, not to mention the benefits that 5G could bring to autonomous farming equipment, could be passed on to everyone who indirectly does business with a farm, which is pretty much everyone, if you go down the supply chain far enough.
Meanwhile, farmers and small business owners in many rural areas of Missouri are having to schedule their Internet times on a network's off-peak hours, or go to a neighboring community to take advantage of its wifi, says Tim Arbeiter, director of broadband development for the Missouri Department of Economic Development. For USDA approval, new broadband undertakings must have minimum download speeds of 25 mps and 3 mps for uploads.
"It's certainly a challenge for our existing businesses and our farms to be as successful as they can be," he said. "It's something that's got to  get taken care of–to close the gap of the digital divide."
Posted 12:30 p.m. April 16, 2019